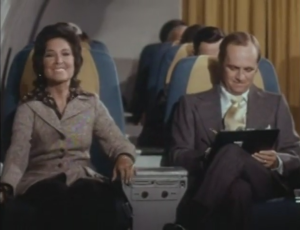 In response to the United fiasco of this weekend (read up here if you've been living under a rock, or are an Internet archaeologist reading this post from the 23rd century), I've seen more than one person call for the airlines to be "re-regulated."
It just so happens that I was flying this weekend, so this was on my mind already. Also, the fact that I have hated United for many years is a matter of public record (look at the date on that one! PRESCIENCE!), so I really can't resist posting about this.
Besides, airline regulation isn't as simple as either "side" makes it out to be. Rolling back the Reagan-era reforms of airline regulations, as some left-wingers want to do, would be a disaster. But, then, so would eliminating all airline regulations, as some right-wingers want to do. Airline regulation is a tricky business, and deserves a tiny bit of close scrutiny before we pass judgment.