One of my occasional themes here at De Civ has been the fact that one of the most common, most influential tropes in American politics is completely wrong.  Most commentators think that abortion and marriage are politically linked: if abortion restriction gets the upper hand, then say good-bye to same-sex marriage, and vice versa. Major Republican politicians regularly complain that, because Republicans have lost on the definition of marriage, therefore Republicans should surrender on all social issues, or they will lose all elections forever.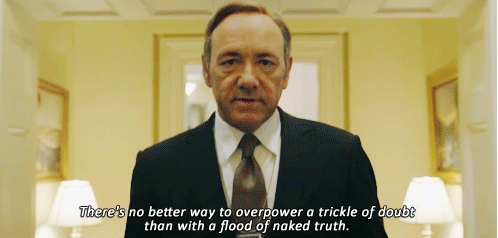 At the extreme ends of the spectrum, there's a certain truth to the trope: the Christian Churches that generally make up the backbone of the anti-abortion movement also make up the backbone of the anti-marriage-redefinition movement. And the Supreme Court justices who claim that abortion — at any time, for any reason — is a constitutional right are exactly the same justices who claim the same for same-sex civil marriage.  And so on, throughout the extreme bases of both movements.  Pundits spend most of their time talking to extremists, because extremists are the people who get engaged, get involved, and get important.  It would not be unreasonable to argue that every single person who lives on the inside of Interstate 495 is, compared to the average American voter, a radical extremist.  And so extremists set all political narratives, including this one.
But elections aren't decided by extremists.  They're decided by the average voter.  And the average voter is a strange duck.  A new set of thorough, state-level polling data jointly released last month by YouGov, CBS News, and the New York Times makes this clear in a way that most pundits haven't come to appreciate yet.